Sale of car parts and accessories
Your car parts and accessories in the CAR Avenue network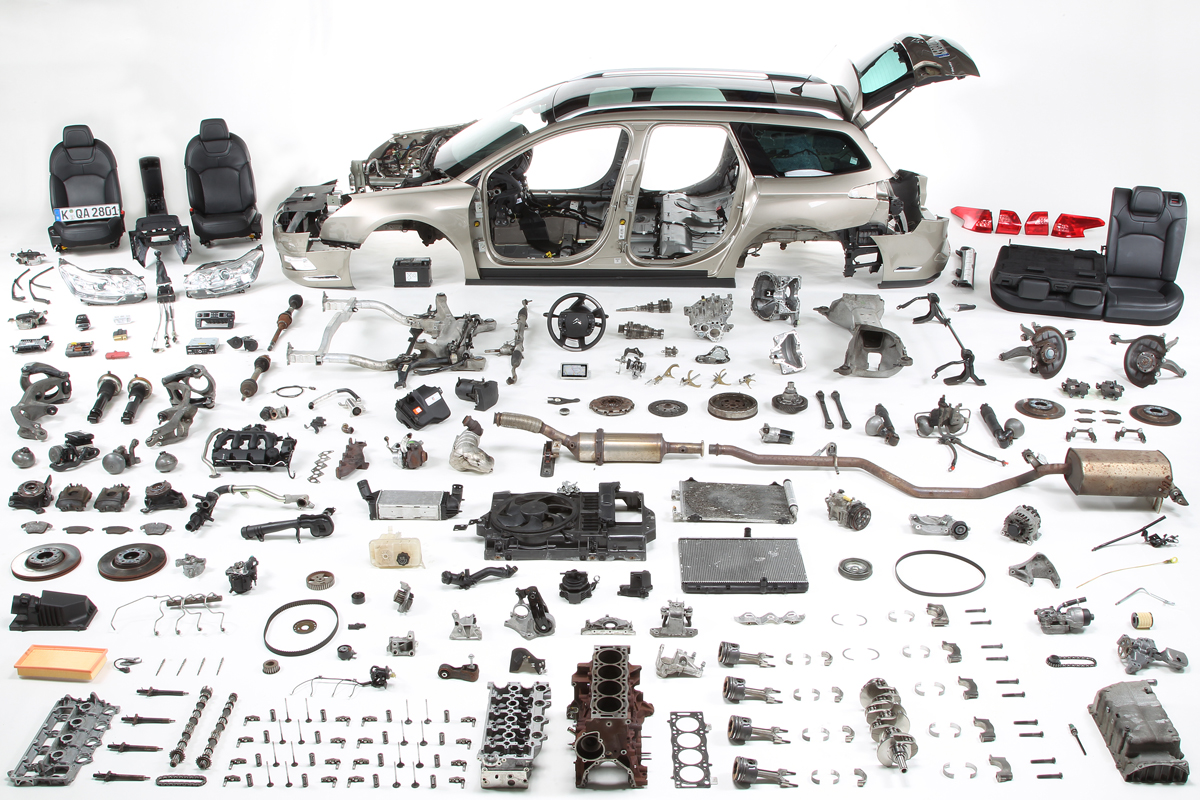 Your dealerCITROËN Sarreguemines offers you a wide choice of new parts and new accessoriesCitroën for passenger cars and utility vehicles.Your garageCITROËN Sarregueminesalso offers the sale of reusable parts.
For any quote request, contact us, specifying your request.
Original partsCitroën
The concessionCITROËN Sarreguemines offers the sale of original partsCitroën, which means that these are the same components that were used when the car was made by Citroën. This is of course a guarantee of quality compared to the quality of the materials used. Indeed, the original parts Citroënhave been the subject of numerous tests to guarantee their reliability and excellent longevity in order to to ensure the safety of motorists.
Standard exchange according to the criteriaCitroën
Regarding the sale of parts, your garage CITROËN Sarreguemines also offers exchange of standard parts. It is then a so-called reuse part, refurbished according to a very strict process. These are used parts that have been collected from a network of approved professionals. The interest is economic since these parts will be cheaper. And it is also ecological since it is already existing parts that are reused. Note that the standard exchange takes place within a legal framework which notably involves recording the replaced parts.
Examples of parts for sale at CITROËN Sarreguemines
Here are some examples of parts you can buy in your garage:
- Shock absorbers
- Wiper blades
- Drums
- Belts
- Exhaust
- Lighting: headlights, lights ...
- Clutch
- Filters: oil, air, fuel ...
- Braking: pads, discs ...
- Glazing
- Body parts: hood, doors, bumpers ...
- Engine environment and its components: turbo, injection, gearbox ...
AccessoriesCitroën
Here are some examples of car accessories that you can find inthe garageCITROËN Sarreguemines.
Comfort
- Armrests and equipment
- Interior layout
- Reversing alarms
- Air deflectors
- Air freshener
- Sun visor
Transport solutions
- Trunk layout
- Trailer hitch
- Roof boxes and bars
- Electrically assisted scooter

Protection
- Mud flaps
- Seat covers
- Maintenance products
- External protection
- Ground sheet
Multimedia
- USB chargers and adapters
- Audio equipment
- Video players and accessories
- Navigation
- Telephony

Style
- Exhaust
- Hubcaps
- LED lights
- Rims
- Body kits
- External customization
- Interior customization
- Gear knobs
- Stickers
- Steering wheels
Security
- Fog lights
- Snow protection
- Security and alarms
- Car seats